Sprinter             612.981              2001-2003
Sprinter             647.981             2004 – 2006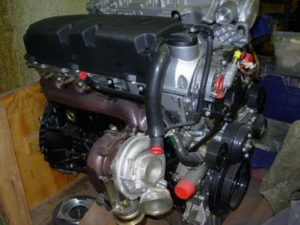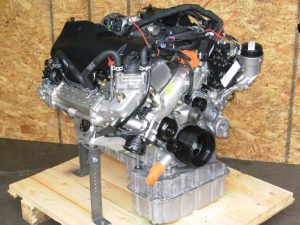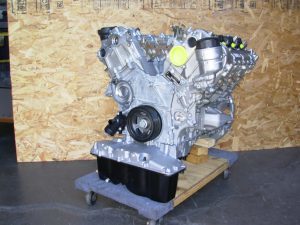 We often have new longblocks and complete engines available:
Email or call for a quote   – please include the 17 digit VIN.                    
*Note: Jobber discounted price only available to licensed automotive resellers
*Please provide VIN as there are variables to this application*
NOTE: Cores must be returned complete as supplied. Like for like.
COMPLETE ENGINES INCLUDE WHATS SHOWN IN THE PHOTO: FUEL INJECTION, MANIFOLDS, TURBO, WIRING HARNESS, WATER PUMP, ETC.
LONGBLOCK ASSEMBLIES DO NOT INCLUDE: MANIFOLDS, ENGINE MANAGEMENT, WATER PUMP, TURBO UNIT, ELECTRICALS, STARTER, A/C, P/S, CLUTCH ASSEMBLY OR ANY OTHER COMPONENTS NOT DIRECTLY CONTAINED WITHIN THE ENGINE.
Engines for Sprinter and any vehicle used for commercial purposes have limited warranty of Two years or 24,000 miles